From the Top Mortgage Brokers rankings, Scotsman Guide chose four brokers to interview and feature. From up-and-comers to company presidents, these brokers have found great success by investing their time and energy in the wholesale channel. All four listed flexibility, good pricing and better product availability as major benefits of the broker channel. These are their stories.
#11 Tammy Saul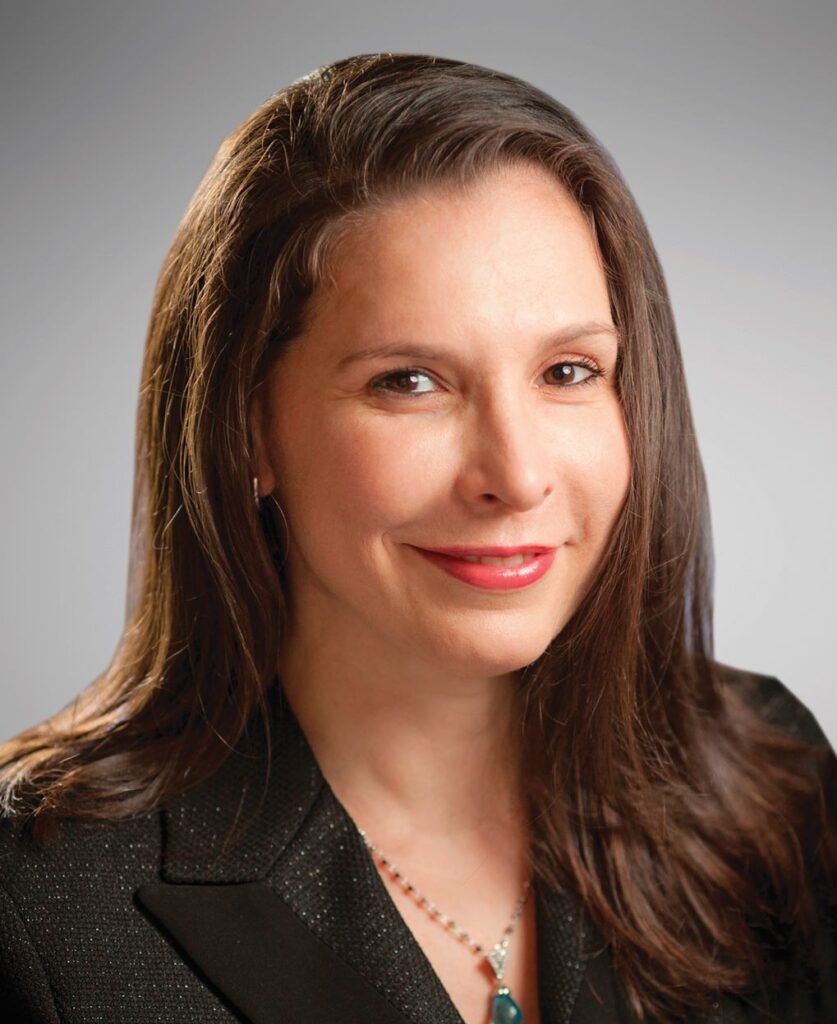 Federal Hill Mortgage
2022 Production Numbers
Brokered Loans: 541 / Brokered Volume: $180.9 million
Newly licensed attorney Tammy Saul was working at a prestigious Baltimore law firm in 2003 when she decided to work temporarily alongside her then-boyfriend and now-husband Ryan, who was the director of sales for a mortgage company. She had no intention of staying in the industry long term, nor did she have experience or training.
"What I did have was natural smarts, mad work ethic, instinct and a burning desire to win," Saul said. Within three months, she was the branch's top-producing loan officer. Eighteen months later, the couple opened their own brokerage. The business has grown from a basement to a 10,000-square-foot building that Saul bought last year — and from zero employees to 20. Her 18 years as a broker has made her a master of guidelines, niches and critical thinking.
"To me, being a broker is akin to what I did when I practiced law — I listened to the client, diagnosed the issue and then offered a solution from the universe of available possibilities," Saul said.
To build business, she hired the right people to help manage her files and workflow, and then delegated to them. That freed up time for her to build new and existing agent relationships. Saul also said she knows how to "ride the wave and reinvent" herself to weather hard times.
"This industry is kicking everybody's butt right now, including mine," she said. "This is where you choose to fold or you choose to fight. I've never folded and I never will … It goes all the way back to me coming here as a first-generation immigrant. I'm 100% Ukrainian, so I have an appreciation for the American dream and a hunger for opportunity, no matter how hard."
#17 Joel Mathew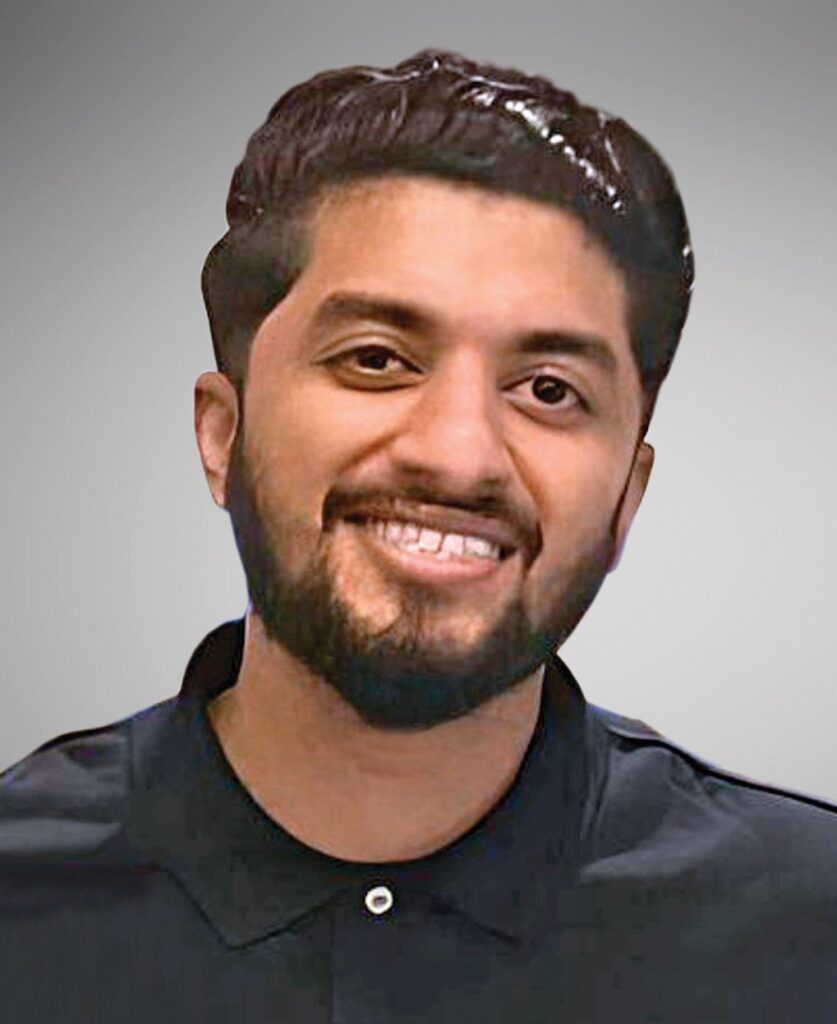 Champions Mortgage
2022 Production Numbers
Brokered Loans: 410 / Brokered Volume: $150.8 million
With only six years in the industry, Joel Mathew is young for a CEO. But armed with encyclopedic industry knowledge and intense drive, Mathew heads up Champions Mortgage, one of the fastest-growing brokerages in Texas.
He was only about a year into the industry when he opened the brokerage out of his parents' home. After closing a few loans, he signed an office lease and began to grow.
"From there, I was grinding every day to earn business from Realtors," Mathew said. "I was very good at figuring out solutions on loans other loan officers couldn't figure out. One of my first strategies was to go to Realtors and say, 'I don't want to come in here and ask for your best client. Give me your tough clients that no one else can approve.'"
More Realtors heard about Mathew and sent him their tricky loans. He earned their trust and the referrals kept coming. Mathew now oversees a team of 35 loan officers and continues to originate his own loans too, closing more than $150 million in business last year.
"I think for a business to be successful, the head of the company has to have the technical knowledge of the industry. … I'm able to answer questions about guidelines on the fly, not just to my loan officers but to Realtors sending me scenarios others turned down," Mathew said. "Having the knowledge of the guidelines, to me, is the biggest X factor that sets this brokerage apart from the competition."
#27 Whitney Bulbrook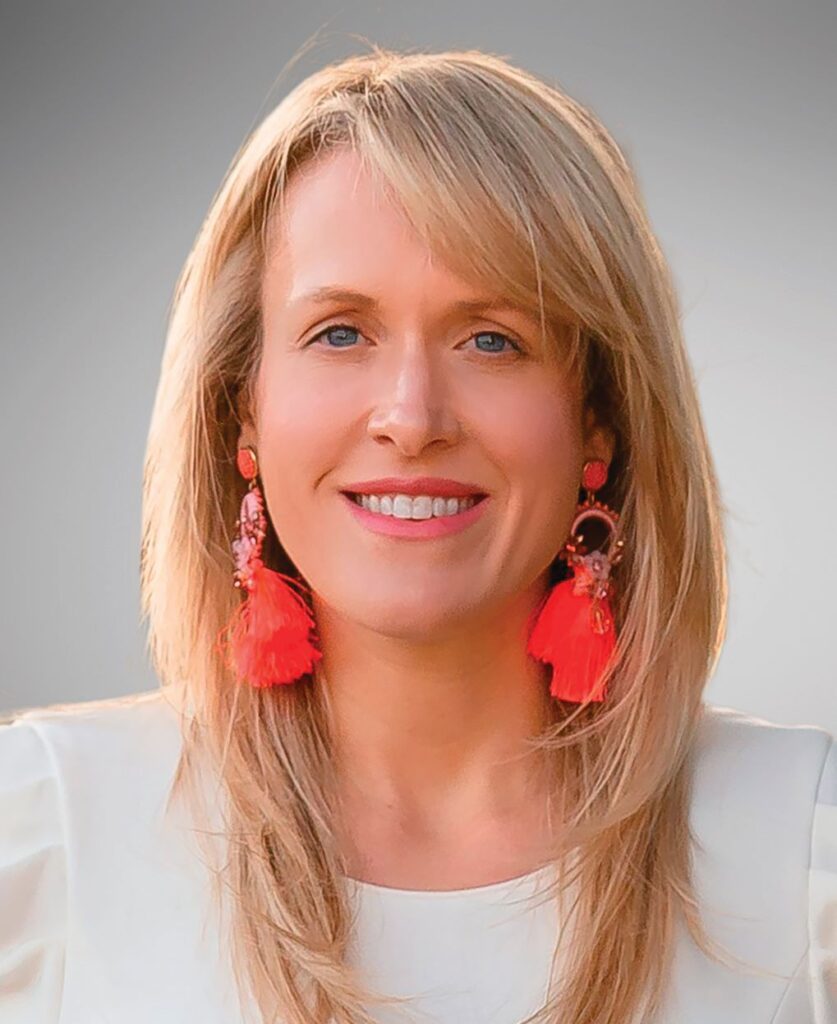 Carolina Ventures Mortgage LLC
2022 Production Numbers
Brokered Loans: 270 / Brokered Volume: $108.1 million
Whitney Bulbrook probably wouldn't be working in mortgage sales if she hadn't studied abroad in Seville, Spain, in college. On the trip, Bulbrook fell in love with language learning, so she changed her major and graduated with honors from the Spanish program at the University of North Carolina at Chapel Hill.
"My aunt Diane plucked me right out of college and said, 'You're fluent in a second language; you're getting into the mortgage business,'" Bulbrook said. "Unbeknownst to her husband, Kearny, he was going to train me to be a mortgage broker from ground zero. I really owe so much of my success to them."
She decided she liked the industry and that she'd stay in it, expanding her horizons to solve puzzles for all borrowers. After a few years, her husband proposed opening a brokerage. Bulbrook thought he was crazy and the timing was wrong, but she was inspired. She opened up shop soon after while pregnant with their first child.
She prioritized a streamlined, 100% digital process with fast, easy closings for clients, and she exercised her deep knowledge about lending guidelines. She enjoyed the educational aspect of her career so much that she launched WikiWhitney, a portion of her website that's dedicated to educational videos about mortgage finance. With dozens of short videos available, Bulbrook aims to demystify the process for consumers.
"The mortgage world turned out to be the right fit, with me being a high-energy person who really doesn't like the answer 'no,'" Bulbrook said. "I love figuring out where all the pieces fit to bring clients to a smooth and successful closing. I want clients thinking, 'Well, that was easy.'"
#38 Brendan McKay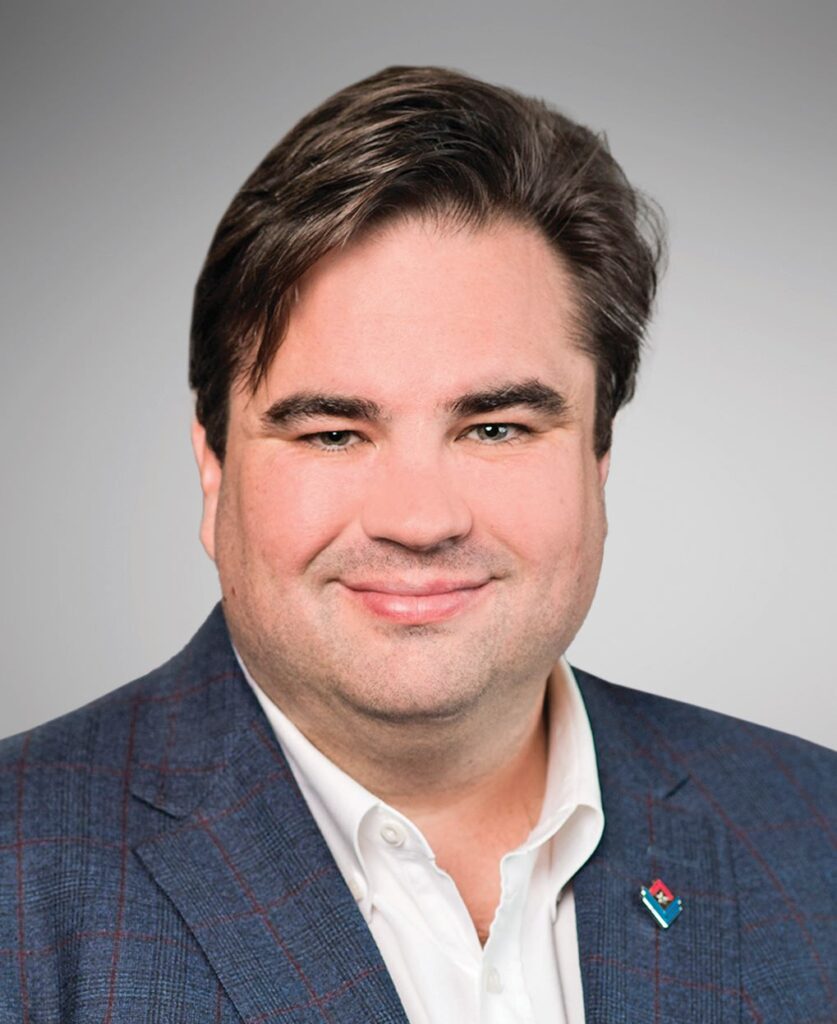 McKay Mortgage Co. LLC
2022 Production Numbers
Brokered Loans: 153 / Brokered Volume: $84.2 million
McKay Mortgage is a family company started by Brendan McKay and his mom, Tina, in 2017. Detailed documentation and a buttoned-up loan process keep the small team running smoothly, and McKay's efficiency allowed him to close $84 million in volume last year with only himself and two processors.
McKay's deep involvement with his local community keeps the loans rolling in. He's on the board of his local chamber of commerce, takes part in networking groups and has a core group of Realtors he's connected with over the years. The broker channel allows for a lot of flexibility, problem-solving and choice, McKay said, and he can't imagine doing anything else.
"If you're working with lenders that know what they're doing and you have solid relationships, you get the best of both worlds," McKay said. "You get price, you get control, you get service, everything."
McKay might be most passionate about his work as an advocate. Working with local and national industry groups, McKay pushed to get a law passed in his home state, Maryland, that helps disabled veterans become homeowners.
Existing law exempts these veterans from real estate taxes after taking ownership, but the new law extends the benefit to the underwriting process, improving debt-to-income ratios and creating tens of thousands of dollars in purchasing power. He closed the first loan using this law less than 60 days after it was passed, and industry groups are working to implement it in other states.