While the populations of Colorado, Idaho, Montana and Wyoming remain relatively small, much of the Mountain Region has been growing quickly since long before the COVID-19 pandemic. Census figures show that Idaho's population jumped by 17.3% from 2010 to 2020, second among all states behind Utah (18.4% growth). Colorado and Montana grew by 14.8% and 9.6%, respectively. Wyoming (2.3%) was the only state in the region that lagged the U.S. growth rate of 7.4% during the decade.
The surge has continued in more recent times. For the year ending in July 2022, Idaho was the second fastest-growing state behind Florida. The Gem State added nearly 35,000 new residents for 1.8% growth during these 12 months. Montana gained 16,000 new residents, good for 1.5% growth and the sixth-fastest rate in the nation.
The birth rates in the Mountain Region states are mostly in line with the rest of the country, meaning that above-average population growth is closely tied to an influx of residents from other states. In 2022, relocation services website MoveBuddha found that Montana ranked No. 4 among all states with 2.04 new residents for each one that moved out. Wyoming was No. 10 with a ratio of 1.58, while Colorado and Idaho had positive ratios of 1.34 and 1.32, respectively. Each of these states has had positive in-migration since 2020.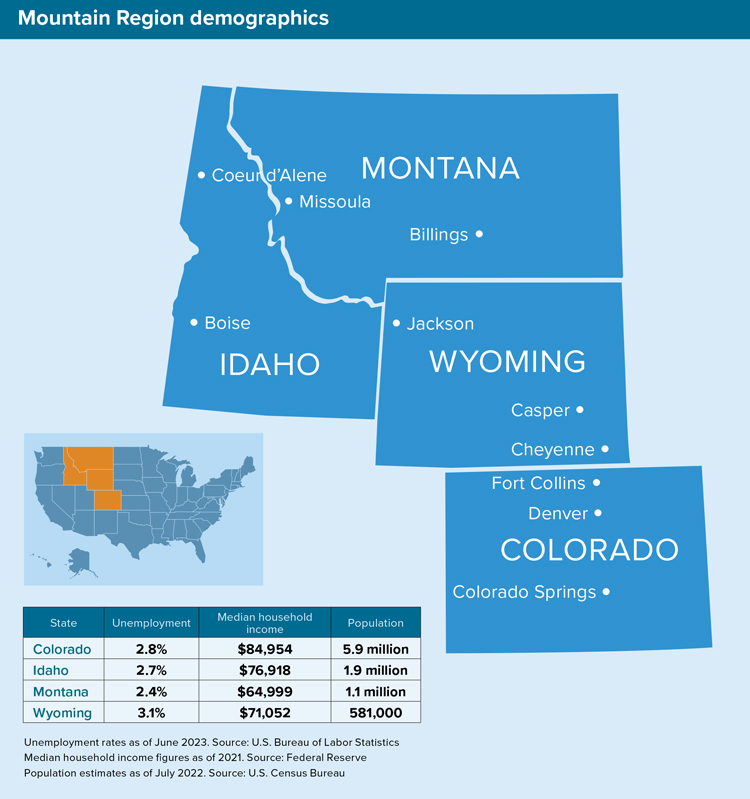 Missoula, Montana, ranked No. 10 among the fastest-growing cities in the analysis with an in-to-out ratio of 2.35. And among cities with at least 1,000 search queries, Colorado Springs and Denver each ranked in the top 10 with in-to-out ratios of nearly 1.5.
Denver, the most populous city in the Mountain Region, had one of the hottest housing markets in the U.S. during the post-pandemic surge. Recent gains have largely negated a significant cooldown as the median single-family home price of $660,000 in May 2023 was down only 1.2% year over year, The Denver Post reported.
A report this past May from listing service RealtyHop found that Denver ranked No. 22 among the nation's 100 largest cities for the highest per-square-foot price of a home. Based on a median U.S. home price of $375,000, buyers in Denver get 1,067 square feet of space and pay about $368 per square foot. In contrast, buyers in cities such as San Francisco, New York and Boston get less than 550 square feet at the national median price point.
U.S. gross domestic product (GDP) rose by 2% during the year ending in March 2023. Montana's GDP growth was a robust 6%, tied with Kansas for the fourth-largest jump among all states. Idaho finished the year with GDP growth of 3.8%, followed by Wyoming (2.5%) and Colorado (1.9%).
Colorado and Montana are among the 23 states that have legalized cannabis for recreational use. Colorado was the first state with legal recreational sales and generated some $305 million in sales tax revenues last year, fifth among all states. Montana brought in nearly $42 million in cannabis taxes in 2022, its first year with a legal retail market. ●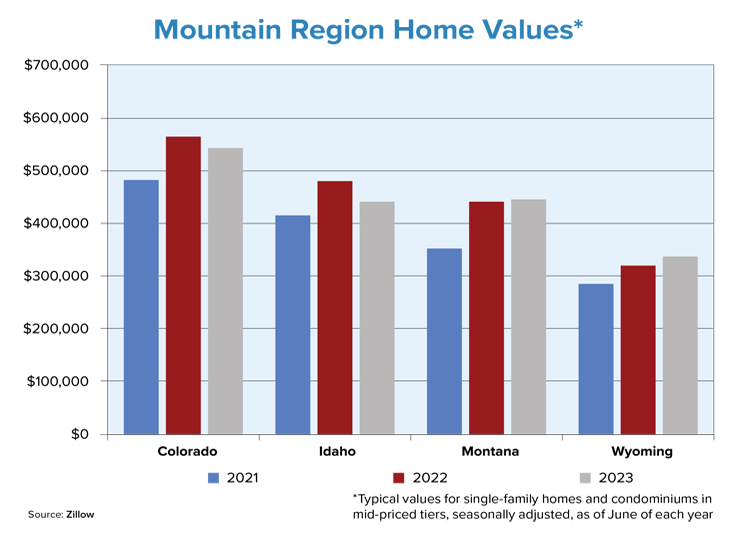 The influx of new residents into the Mountain Region states during the early stages of the COVID-19 pandemic led to a mammoth surge in home prices. During the two-year period ending in June 2022, Zillow reported that typical home prices rose anywhere from 23% in Wyoming to 55% in Idaho.
Appreciation has returned to earth in the past year. Colorado's typical home price dropped by 4% year over year in June 2023 while Idaho's was down 8%, Zillow reported. Price growth cooled but remained in positive territory in Wyoming (up 5.2%) and Montana (up 1.1%) during the same time frame. According to Windermere Real Estate, the number of homes sold in the major markets across this region plummeted by double-digit percentages between the first quarters of 2022 and 2023. In Montana, the annualized decline reached nearly 30% and topped 60% in two counties. Transactions in Colorado and Idaho dropped by 23.9% and 19.5%, respectively.
Real estate marketplace Point2 found that 32 states issued fewer new home permits from 2021 to 2022. Colorado and Montana ranked near the bottom of this list with year-over-year declines of 13.3% and 12.5%, respectively. Conversely, Wyoming posted the fifth-highest growth rate among all states as it increased the number of permits by 12%.
What the Locals Say
Get this: In 2021, there were 745 homes sold in Gallatin County, Montana. The average sales price was $798,000. This year, we're tracking about 550 to 580 homes that are going to be sold. The average sales price has moved up to $907,000. So, is the market down? Yeah, it's down a little bit, but it isn't as bad as what people think. People are still moving here from California. There are so many remote workers.
The second home and investment property transactions have really slowed down. People with money are holding onto it and not making those big purchases, and if they are, they're paying in cash. They're not willing to pay a 7% rate for a second home. And unless you're putting 50% to 60% down, investment properties don't cash flow.
Land is super expensive here. There are very few subdivisions being developed, and even when they start preliminary plats, it sometimes takes one to two years to get it passed. You couple that with trying to build a spec home, and taking out a loan at 9% or 10% to build it just doesn't pencil out.
We have a lot of high-tech firms coming in. The CEO and CFO of Snowflake live in Bozeman. We have Oracle, Next Frontier Capital, Foundant Technologies, Workiva, Schedulicity. A lot of these big executives, they wanted to get the heck out of the city. It seems like every other application I take, people just keep their jobs as remote workers and they move their families here. It's a safe place to live.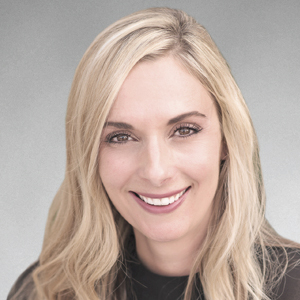 3 Cities to Watch
Boise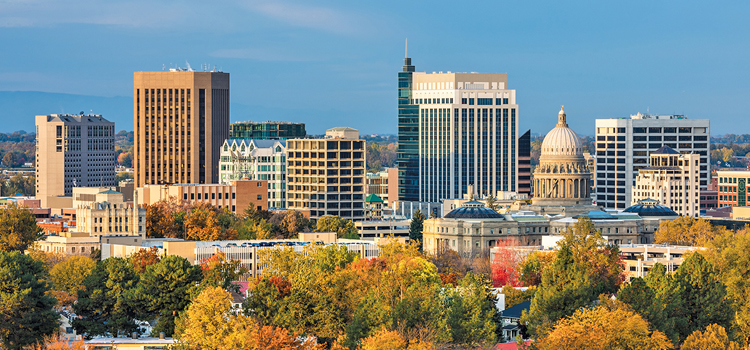 The Idaho capital might not be booming anymore, but it now has more than 800,000 metro-area residents. A report released this past February by the Brookings Institution found that Boise was one of the most resilient metros in the nation for "inclusive growth," which was determined by data such as economic output, average wages, relative poverty rates and racial employment gaps. Across the 192 metros in the study, Boise ranked No. 2 prior to the pandemic and No. 7 in the post-pandemic period.
Fort Collins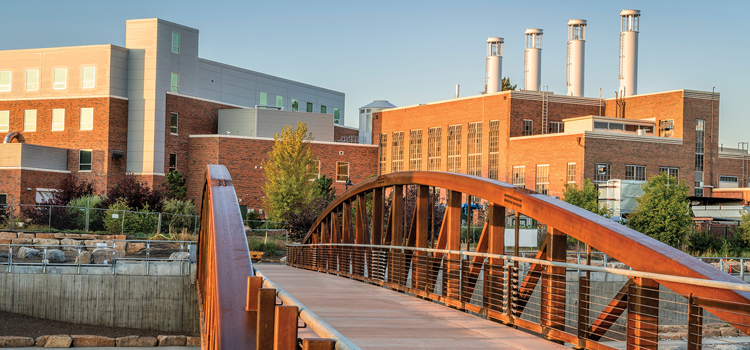 Located along Interstate 25 between Denver and Cheyenne, this northern Colorado city has a population of about 170,000. Its historic Old Town district inspired the design of Disneyland's Main Street USA. Fort Collins has a popular bike-share program and more than 280 miles of trails. It also has more than 20 breweries and produces 70% of the state's craft beer. The main campus of Colorado State University generates more than $36 million per year in local tax revenues and supports 17,300 jobs.
Jackson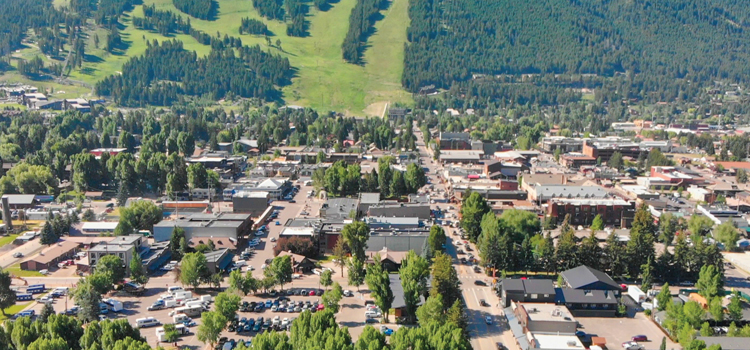 This western Wyoming town of 10,000 people is an outdoors haven that sits on the edge of Grand Teton and Yellowstone national parks. Since 1981, the annual Jackson Hole Economic Symposium has hosted global banking leaders, policymakers and academics. Only 3% of the land in Teton County is privately owned, which has placed heavy pressure on the real estate market. Last year, the average sales price for a single-family home topped $5 million and only two homes sold for less than $1 million.
Sources: BoiseDev, Brookings Institution, CNBC, Colorado State University, Engel & Volkers, Insider, Investopedia, Live Water Properties, Marijuana Moment, MoveBuddha, Point2, RealtyHop, Reuters, The Denver Post, U.S. Bureau of Economic Analysis, Visit Fort Collins, Windermere Real Estate, Wisevoter, Zillow