One of the wealthiest people in the world can trace his roots to humble beginnings in Omaha, Nebraska. That's where Warren Buffett was born in 1930. After completing his college education in New York City, Buffett returned to Omaha and eventually gained control of a textile manufacturer, Berkshire Hathaway.
Today the 92-year-old Buffett is synonymous with corporate strategy and success. His personal wealth was valued at $111 billion this past January, making him the sixth-richest person on the planet, according to the Bloomberg Billionaires Index. As the holding company for Buffett's various business ventures, Berkshire Hathaway (headquartered in Omaha) ranked No. 7 on last year's Fortune 500 list.
Omaha sits near the geographic center of the Great Plains Region, which includes North Dakota, South Dakota, Nebraska, Kansas, Oklahoma, Iowa and Missouri. With a metro-area population of 972,000, Omaha has become a Midwest hub for health care, life sciences, financial services, logistics, agribusiness and defense.
St. Louis is the largest population center in the seven-state region with 2.8 million residents. Wells Fargo, Edward Jones, Centene and Reinsurance Group of America lead the city's thriving financial-services sector, which employs about 84,000 people. St. Louis has a number of major real estate projects underway, including a $1.7 billion national security intelligence center that is the largest federal investment in the city's history.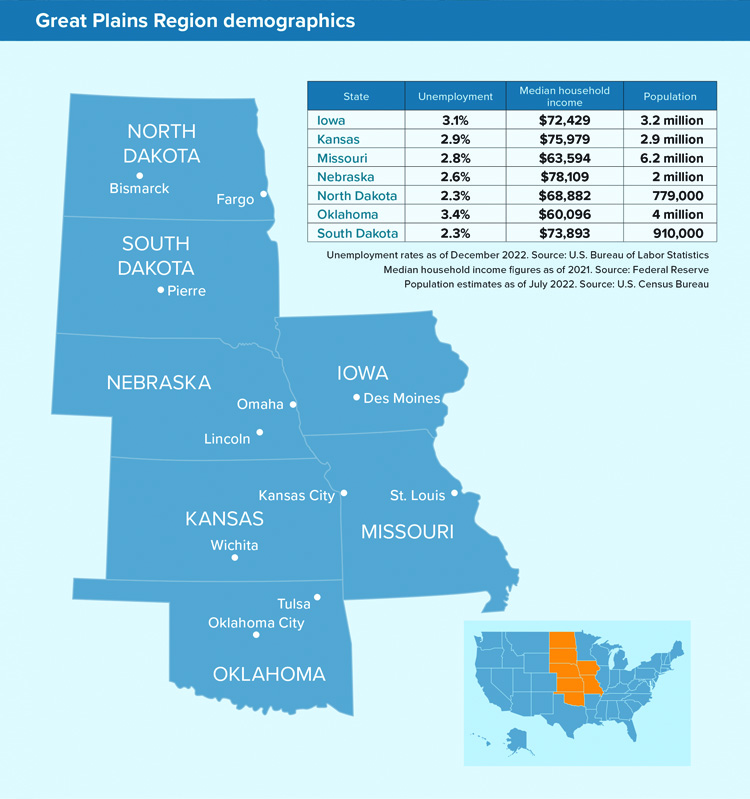 Kansas City (2.2 million metro-area residents) has a burgeoning technology sector that includes telecommunications giants T-Mobile and Garmin. More than 100,000 local tech jobs are supported by educational programs at 17 regional universities and community colleges. Retailer Urban Outfitters recently announced a new $60 million fulfillment center in suburban Raymore, Missouri, that is expected to include 750 jobs within five years.
The Iowa capital of Des Moines (metro-area population of 719,000) is growing faster than larger Midwest cities such as Chicago, Milwaukee and Minneapolis. This growth is precipitating new home construction, with one developer planning to build 1,050 units over the next two years for the en vogue suburb of Waukee.
U.S. gross domestic product (GDP) increased at an annualized rate of 3.2% in third-quarter 2022. Oklahoma and North Dakota easily eclipsed the national average with respective growth rates of 5.5% and 5.2%. South Dakota, meanwhile, saw its GDP shrink by 0.5%, making it one of only three states (Indiana and Mississippi were the others) with negative growth during these 12 months.
A regional business-conditions index created by Creighton University economists indicated ongoing troubles during the latter half of 2022. The index (derived from a survey of manufacturing supply managers across the seven Great Plains states, as well as Minnesota and Arkansas) recorded negative growth for a second straight month this past December. That hadn't happened since the beginning of the COVID-19 pandemic. ●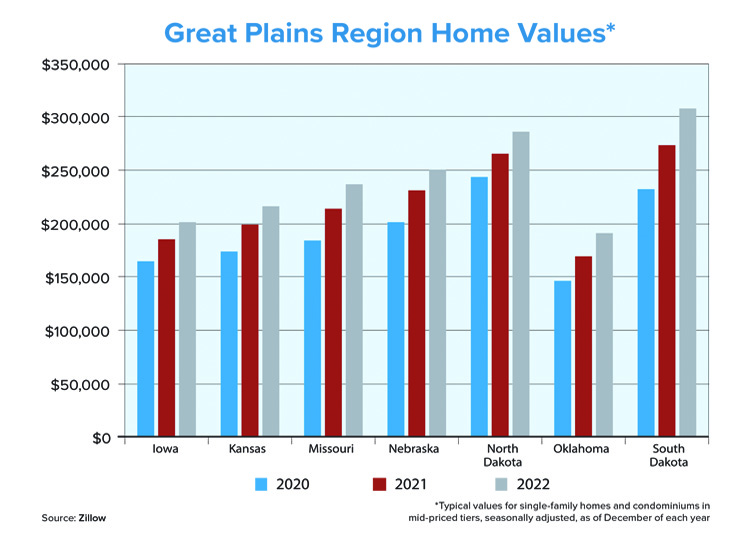 The Great Plains Region has some of the most affordable housing in the nation. As of this past December, each of these seven states had median home values below the U.S. average of $357,000, Zillow reported. South Dakota led the region at that time with a median value of $308,000, followed by North Dakota at $286,000. Curiously, Oklahoma had the lowest typical home value at $191,000 but the steepest year-over-year price growth at 12.9%.
Still, homeownership is not an easy proposition for many of these residents. South Dakota Realtors, for example, reported that the state's median sales price jumped by 54% from 2018 to 2022. This run-up was due in part to an influx of higher-income residents attracted by relatively lax COVID-19 restrictions. In the Nebraska capital of Lincoln, home values spiked by as much as 30% over the past two years, causing a public outcry against potentially unaffordable property taxes.
Conversely, Zillow ranked three Great Plains metros among the nation's 10 best for first-time homebuyer opportunities in 2023. Based on metrics such as mortgage affordability and available supply, Wichita, Kansas, was No. 1 on the list, followed by Tulsa, Oklahoma, at No. 6 and St. Louis at No. 9.
What the Locals Say
I think last year was tough for everybody, but I've always said that Oklahoma is one of those states that's kind of recession-proof, kind of like Texas. The biggest thing with Oklahoma is the affordable housing. The homes are still very affordable, the cost of living is very affordable, so we have people moving here — a lot of remote workers.
With post-COVID supply and demand, I think we've had some low inventories. We've had shortages due to the buyer craze when rates were so low. When rates start to come down, I truly believe that'll fix some of the inventory issues. People who are sitting on a really low rate now will be ready to sell and they'll get that consumer confidence back.
One thing I can tell you about our state is that our home price appreciation rate has gone through the roof. A couple years ago, we were at 16% annual growth, and I think last year was close to 12%. This year, we're looking at anywhere from 10% to 15% appreciation, so people have equity they've never had before.
Being able to use that to go into a new home, there's just a lot more options for them because of the equity they have. We're not seeing a lot of home equity loan trends when it comes our market, people just taking out a home equity loan to fix up their home. But I would definitely say that the appreciation is helping when it comes to the new purchase.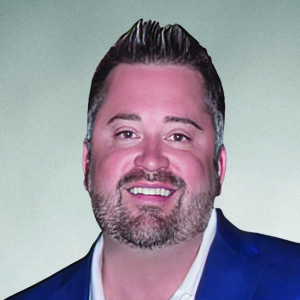 Shelby Weston
Branch manager
HomeTown Lenders
3 Cities to Watch
Fargo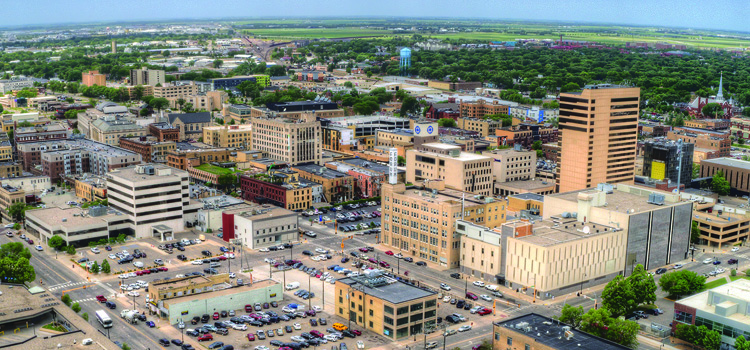 The population of North Dakota's largest city jumped by 20% from 2010 to 2022, greatly outpacing the 8% growth rate for the U.S. as a whole, according to census figures. Fargo now has about 127,000 residents. A labor shortage could impede further growth as a recent report suggested that the state has up to 40,000 vacant jobs, many of them in the restaurant, retail and health care sectors. The typical home value in Fargo this past November was $285,700, up 9.5% year over year, Zillow reported.
Tulsa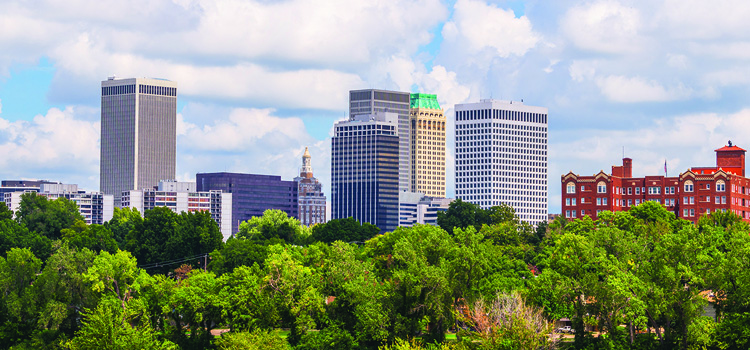 With more than 1 million metro-area residents, Tulsa is the hub of northeast Oklahoma. Census data shows that Tulsa has a higher median income, a higher share of college graduates and a lower poverty rate than the rest of the state. American Airlines, Macy's, Bank of Oklahoma and energy giant Oneok are among the area's largest employers. The Oklahoma Aquarium, located in the suburb of Jenks, is a major attraction that houses the world's largest collection of bull sharks in a 380,000-gallon saltwater tank.
Wichita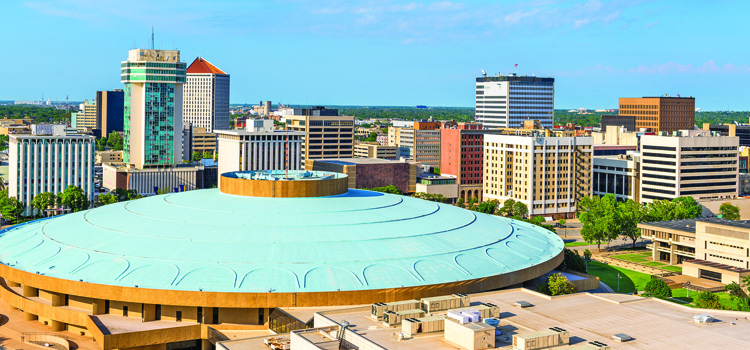 Wichita has nearly 650,000 metro-area residents. The city earned the distinction of "Air Capital of the World" in 1928 when manufacturers churned out 120 airplanes each week. The aviation industry still has a huge presence there today through companies like Airbus, Spirit AeroSystems and Textron Aviation. Bombardier, which had been building the iconic Learjet in Kansas for nearly 60 years, shifted its focus last year to military aircraft and designated Wichita as its U.S. headquarters.
Sources: Bloomberg, Britannica.com, Creighton University, Des Moines Register, Fortune, Greater Des Moines Partnership, Greater Omaha Chamber, Greater St. Louis Inc., InForum.com, Kansas City Area Development Council, Lincoln Journal Star, Oklahoma Aquarium, Robb Report, St. Louis Magazine, South Dakota News Watch, Tulsa Regional Chamber, U.S. Bureau of Economic Analysis, Visit Wichita, Zillow