This August, Scotsman Guide published our second annual Top Emerging Stars rankings, highlighting exceptional originators under the age of 40. From those rankings, we handpicked four and interviewed them to learn more about their careers and where they're headed. These are their stories. To learn more about the Top Emerging Stars rankings, click here. To view the rankings, click here.
#7 Dustin Rosenberg, Convoy Home Loans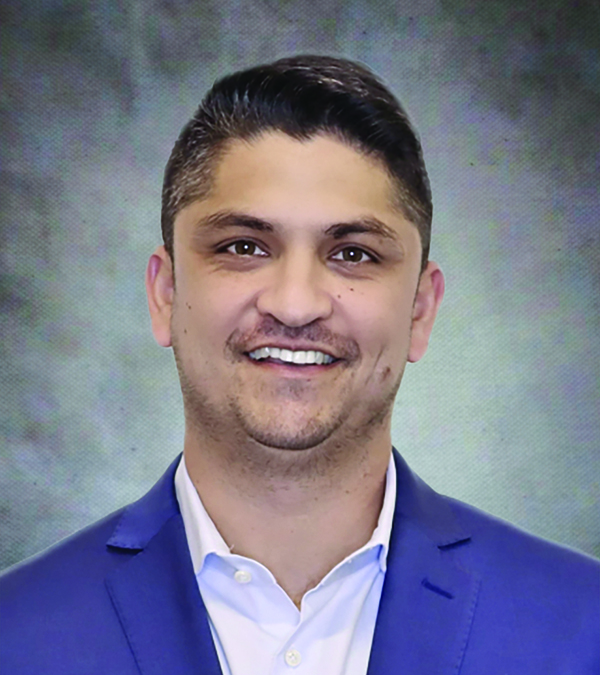 2022 Production Numbers
Closed Loans: 262 / Total Volume: $216.8 million
At only 33, Dustin Rosenberg is principal and CEO of Convoy Home Loans, which he runs with his business partner, Jonathan Yoo. They worked together at another lending company and saw an opportunity to establish themselves in a niche that has become quite popular: nonqualified mortgages.
Rosenberg's previous job was all conventional loans, but he had clients coming in who wanted to purchase investment properties. That's difficult with conventional programs, so when Rosenberg started Convoy, he knew he wanted to focus on luxury and investment properties. Getting into the non-QM business early served him well, as he was able to establish relationships with realty companies and private partners to purchase his loans before the market turned in 2022.
"You're going to get different pricing from one broker to another because the relationship with the investor or private fund might be better," Rosenberg said.
Working with real estate investors, he said, can lead to many more deals than a conventional transaction. "You make one relationship with one investor, and you might be able to do 10 or 12 loans with them in one year," Rosenberg said. "It's a completely different ballgame that you're playing. Really use that book of business and let it work for you."
#39 Jonathan Kulak, Trident Home Loans LLC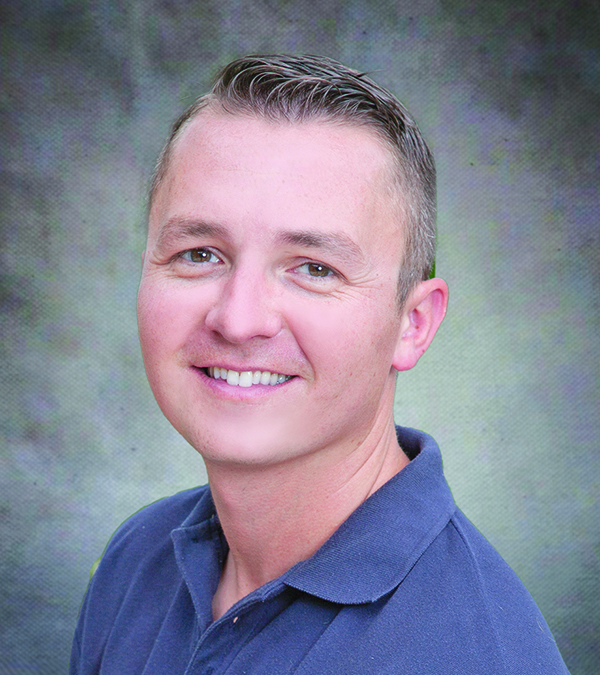 2022 Production Numbers
Closed Loans: 239 / Total Volume: $112.5 million
Before Jonathan Kulak became an originator at Trident Home Loans, he was a client. As an active-duty Air Force pilot, he purchased a home, coming away "super impressed and blown away" by the deal and the customer service he'd received. He started referring business to the company, and the owner, Marty Medve, asked Kulak if he'd ever considered a career in mortgages.
Medve mentored Kulak behind the scenes for the next couple of years, and when Kulak transitioned away from active duty, he participated in the military's SkillBridge program, where he was able to work at Trident and continue to learn from Medve. He became an originator, built a business through word-of-mouth referrals, and the rest is history.
Kulak said he gets a lot of repeat business as active-duty military move around frequently or transition to civilian life. His company, he said, prioritizes saving money for clients and closing quickly so people moving will have somewhere to land.
"I think about it as a flight I'm taking," Kulak said. "You plan your path, but you don't know exactly what variables you'll get once you take off. You're going to have to make some real-time decisions. But one of the most critical things to a smooth landing is getting set up as far in advance as you can. Be prepared, because life's always going to throw you a curveball."
#67 Gina Allman, Ent Credit Union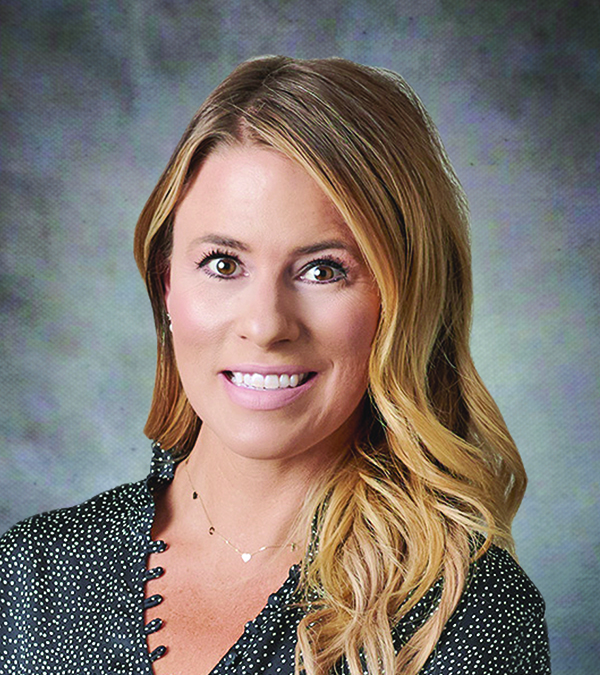 2022 Production Numbers
Closed Loans: 230 / Total Volume: $86.9 million
With 20 years of banking experience under her belt, Gina Allman may be one of the most experienced Top Emerging Stars. She started at her current company, Ent Credit Union, as a teller when she was 18. After a few years learning the ropes, she wanted to move into the mortgage department. She was promoted through the ranks, from receptionist to processor to underwriter, eventually becoming an originator about 10 years ago.
"The company I work for is amazing in our community. They're so supportive. I've been super loyal and now I've been here almost 21 years. That speaks volumes," Allman said. "I'm thankful that I have all that experience because as I originate, it helps me know what's going to work and what's not going to work."
Working at a nonprofit credit union lets Allman offer unique benefits to her clients, including in-house processing, underwriting and servicing, lower fees and competitive rates. Allman is also unique in that she tries to attend as many closings as possible.
"Going to the closings has been something I've always believed in, that I've done, and it gives you an opportunity to have face to face with both the buyer's agent and the listing agent," she said. "Since we're local, we only lend in the state of Colorado, I am able to be present and available. I think the agents have learned that their loan's going to close with me. They trust me."
#77 Shireen Shackelford, CrossCountry Mortgage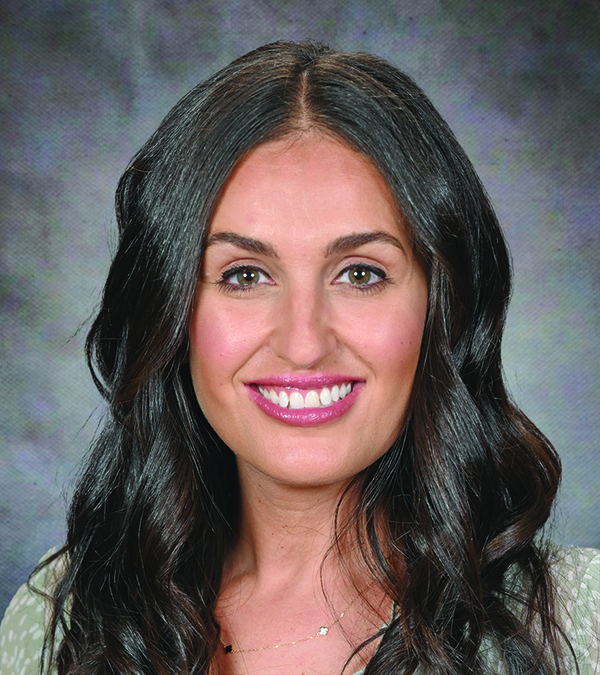 2022 Production Numbers
Closed Loans: 372 / Total Volume: $82.8 million
Shireen Shackelford built her business brick by brick. When she started in the mortgage business in 2007, she worked 12- to 14-hour days, selling refinances and subprime loans. She built a group under her and managed her own call center. And when she made the decision to transition to purchase lending, she took her core people with her and began to build even further.
"I really took that same grind, that mentality of hustle, and just applied it to the purchase world," Shackelford said. "I just transferred where the hustle was. I put all my time and energy into meeting as many agents as possible. Anyone that gave me a chance, I would handle with white-glove treatment."
Shackelford has built a wide range of product knowledge that she's continuously expanding, and she likes to say that every single buyer has a home with her team. She offers conventional and government loans programs, downpayment assistance and, more recently, non-QM products as well. She's licensed in 14 states but keeps a majority of business close to home in Ohio.
"I think what keeps me going every day is doing something different," Shackelford said. "Nothing is ever just easy and straight W-2 income. Working the guidelines and system to where we can make people's scenarios make sense is the most special thing."